In the swiftly changing digital landscape of today, building a brand that appeals to future generations requires a key ingredient: customer engagement. As the momentum of Web3 technology grows, consumer brands that deftly integrate this innovation into their strategies and effectively connect with their target audience will undoubtedly gain a competitive edge. The potential for lucrative returns in B2C sales in Web3 is clear, as exemplified by the significant revenues already generated by major brands, especially among younger demographics. Nike, for instance, has reportedly earned nearly US$200m in digital goods revenues, underscoring the vast opportunities offered by this nascent field.
At MHC Digital Group, our Venture Capital team is committed to forging ahead with pioneering early-stage blockchain investments, fostering visionary and forward-thinking teams that leverage the potential of blockchain technology to shape the future. That's why we're excited to support Absolute Labs, a Web3 CRM SaaS company with its Wallet Relationship Management™ (WRM™) platform. 
The Absolute Labs platform offers a comprehensive, full-funnel growth and marketing solution for Web2 and Web3 brands, enabling them to build omnichannel marketing campaigns across both Web2 and Web3 technologies using familiar marketing interfaces and workflows. By leveraging WRM™, brands can access users' on-chain data for targeting, segmentation, airdropping, or updating NFT contracts. This unprecedented ability to observe customer behaviour and manage campaigns in real-time provides marketers with unparalleled insights and opportunities.

Earlier this month, Absolute Labs raised $8M in seed funding from Aglaé Ventures, Samsung Next, MoonPay, Near Foundation, The Luxury Fund, Sparkle Ventures (Animoca Brands), MHC Digital Group, and others.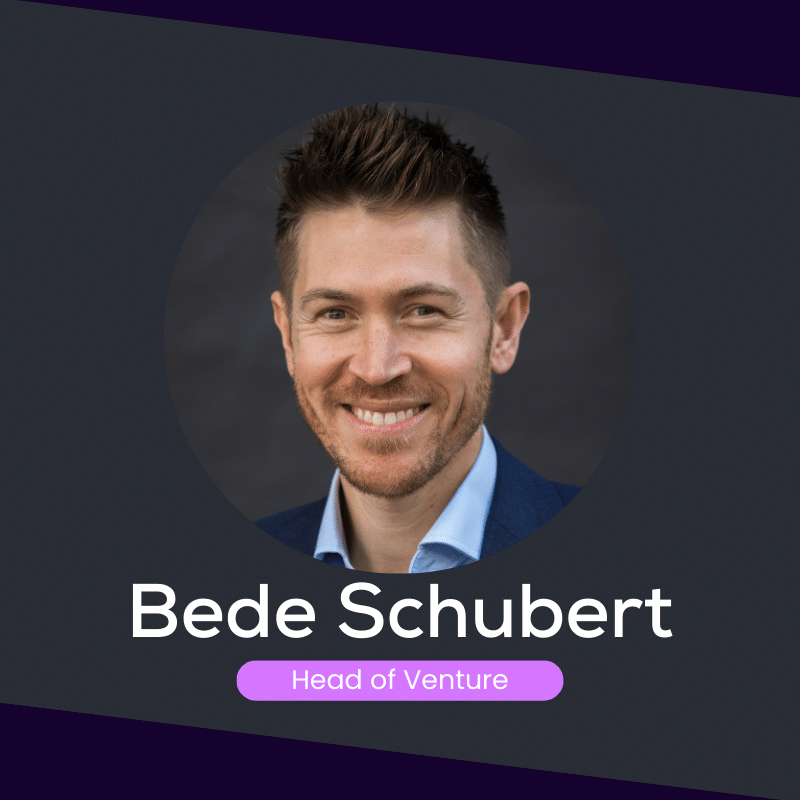 MHC Digital Group's Head of Venture Capital, Bede Schubert, said,

"The team at MHC Digital Ventures believe that Web3 is increasingly becoming a focal point for brand-consumer engagement. Companies who can most efficiently engage with their target customers, aided by technology such as Absolute Labs, will emerge as the most relevant brands for future generations. We are excited to be working with Samir, Antony and the team at Absolute Labs who are embracing the next evolution of commerce and marketing technologies."
Absolute Labs has carved a name for itself in the market in a short space of time since launch, having formed strategic partnerships across a range of industries such as NFT marketplaces, DeFi protocols, and luxury retail. Notable clients, including LVMH, Samsung, Instagram, J.P. Morgan, Ledger, The Sandbox, and TIME Magazine, are already using the platform. 
The product comes at a time when there's been a lack of significant advancements in traditional CRM marketing technologies across the past decade. In addition, enhanced consumer protection and privacy policies (EU GDPR, Apple iOS tracking opt-in, Google ban on 3rd party cookies) means brands are left with a limited targeting toolkit, leading to inefficient marketing spend and material increases in customer acquisition costs. 
The Absolute Labs' platform has generated a lot of interest, with Franck Le Moal, Chief Information Officer at LVMH Group, commenting, "We are delighted to work with Absolute Labs to explore Web3 data and how this can enhance the client experience. Their solution will be pivotal as luxury and FMCG brands push further into Web3." 
Founders, Samir Addamine and Antony Gardez, know the enterprise marketing industry. Together, they founded FollowAnalytics, a company that developed and sold martech solutions to Fortune 1000 companies. This experience has positioned Absolute Labs as a market leader with a significant early-mover advantage that will be hard to erode.